Haircare For Sensitive People
"
This stuff is magic! Doesn't weigh down fine hair, adds the perfect amount of shine, and smells like a dream!
Tavi Gevinson, writer and actor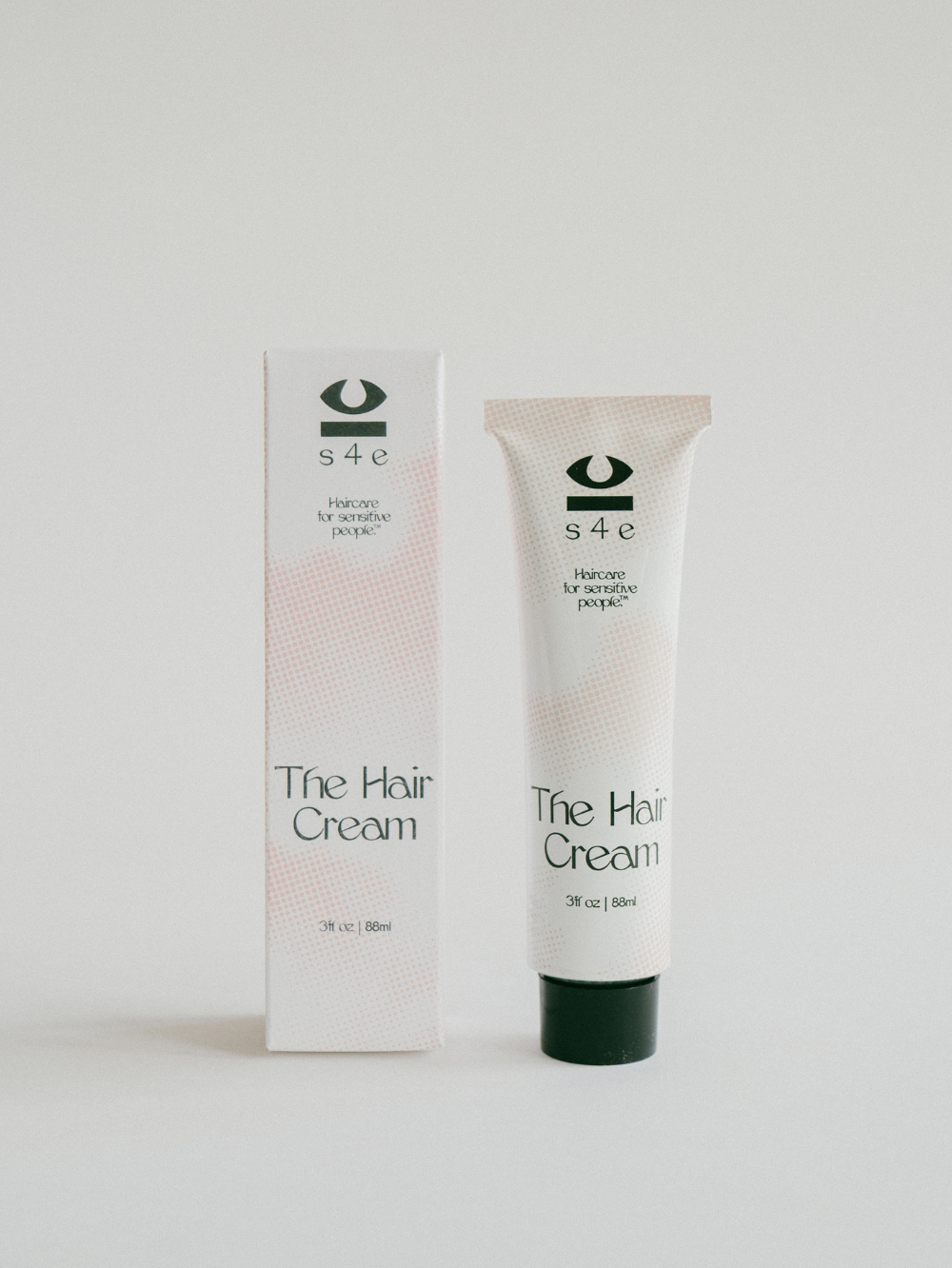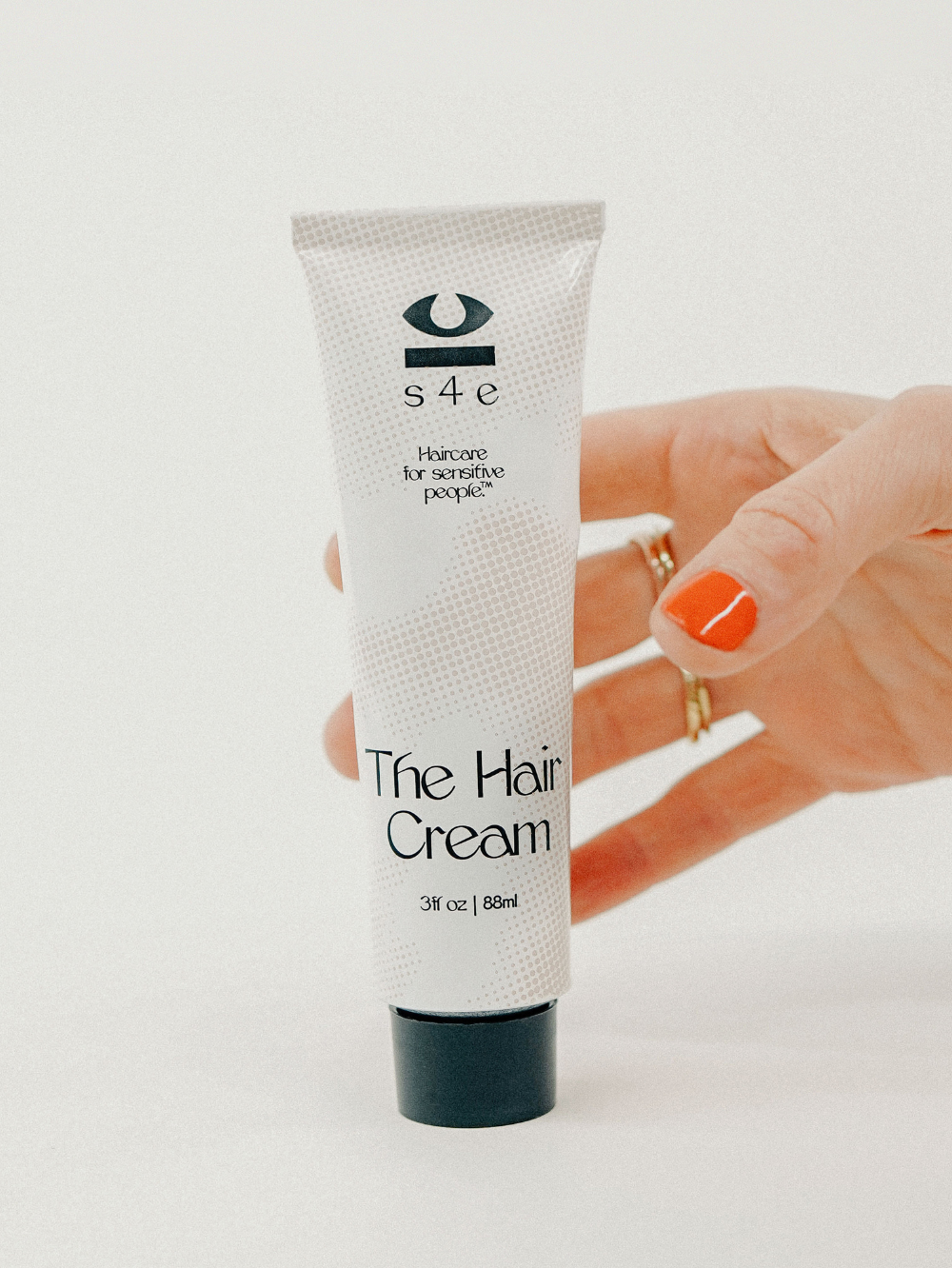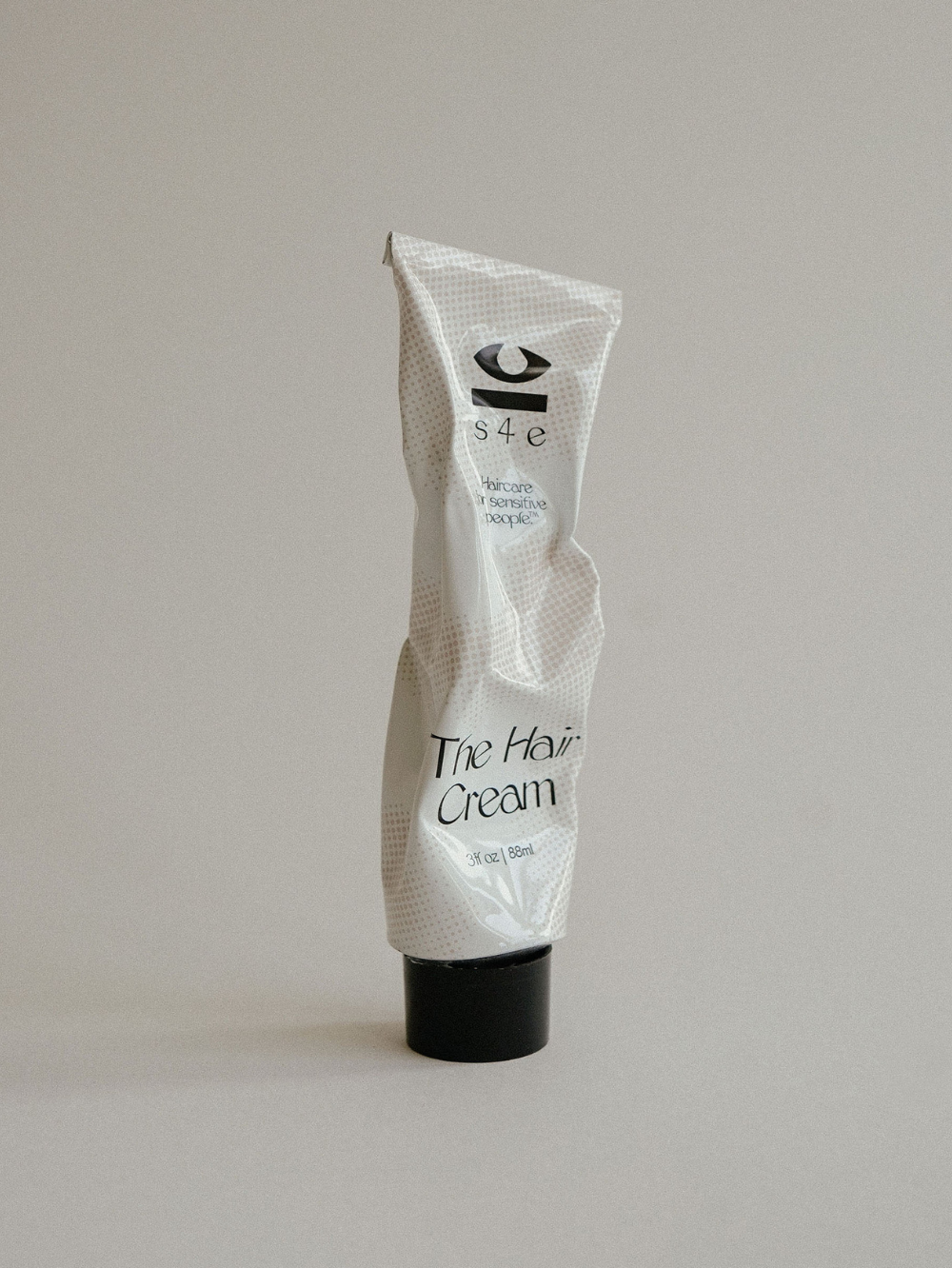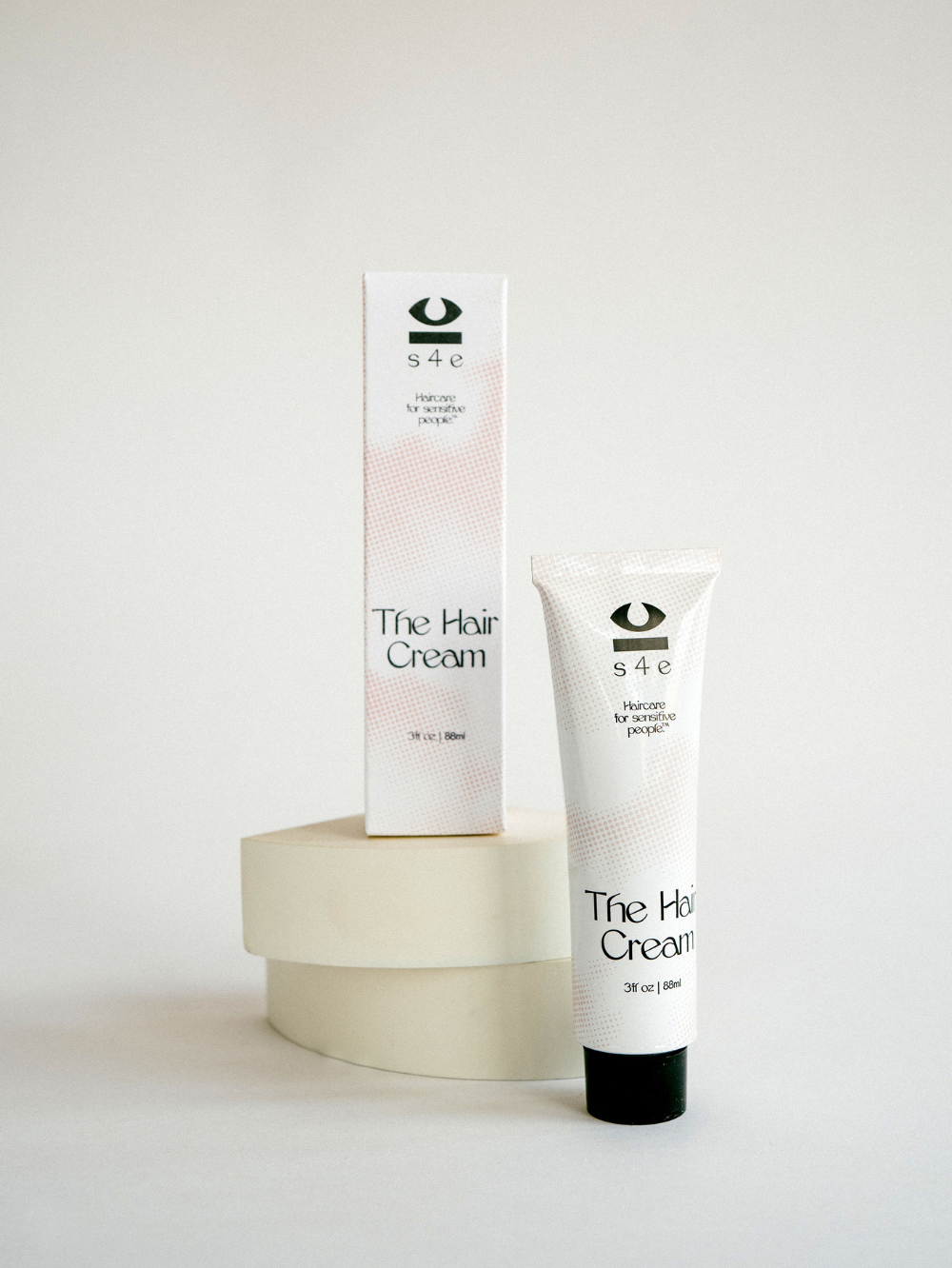 ★★★★★

"This goes with me
everywhere! The lightest
weight texture and hold
cream that's never greasy
and smells like heaven!"


M., hairstylist / makeup artist
★★★★★

"Amazing. It works for my
fine pixie cut and my
husband's curly grow out in
progress. Worth every
penny!"

V.V., s4e customer
★★★★★

"I loved it. Perfect amount of the "good dirty." Light butmalleable. Smells earthy and fresh… I'm fragrance sensitive (I get migraines if something is perfume-y), andI love the way this smells."

K.G., salon owner
★★★★★

"This product does wonders
for my thin curly hair. Makes
it so easy to work with. Feels like that perfect second day hair on Day 1. Adore this product!"

M.K., s4e customer
Jojoba Oil
It's moisturizing and packed with vitamins and minerals that are universally beneficial for hair health.
Ethyl Macadamiate
All natural silicon substitute. Helps with breakage, shine, provides heat protection, and is biodegradable.

Dehydroxanthan gum
Provides hold and styling, non-synthetic, eco friendly, completely natural, humidity resistant, and
doesn't flake.
Brassica Campestris / Aleurites Fordi Oil Copolymer
Made from sustainable wood and rapeseed oil, similar to a silicon substitute, helps repair thermal stress and frizz, strengthens, and gives a shiny healthy look without grease. 

Provitamin B5 (panthenol)
Provides moisture, shine,
and reduces split ends.
Water & Lactobacillus/Tomato Fruit Ferment Extract & Oryza Sativa (Rice) Extract & Keratin Amino Acids & Acyl Coenzyme A Desaturase
Helps hold curls, conditions hair, strengthens and hydrates, and is clinically tested for curl retention.
Haircare For Sensitive People Explained
There are so many ways a person could be sensitive! You could be conscientious about our planet, you could be intuitive, have sensitive skin, be a super-smeller, vegan, or concerned with animal rights, you could be a self proclaimed cry-baby, or simply fed up with all professional styling products being complicated to use, and overly perfumed! 
As a long-time professional stylist and salon-owner who based my career on good care-giving, I've discovered some important things. Namely; I can continue to take care of people through styling products that eliminate all the unnecessary stuff (think silicons, and synthetic fragrance). After years of chemical exposure from color and styling products, I can no longer tolerate synthetic fragrance, like, at all.

'Haircare For Sensitive People' is my little tongue in cheek way of saying "It's okay to be sensitive baby"! You can have access to great styling products without the ingredients that bug you! Whether you just want natural styling products that don't add more perfume to the one you already love wearing, or you can't handle synthetic fragrance at all;
s4e has you covered.
Some Nice Things For Sensitive People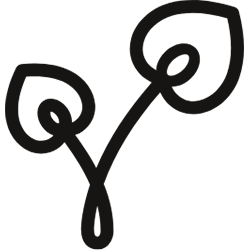 Vegan
Animals are sensitive people too! We can make amazing haircare without using them.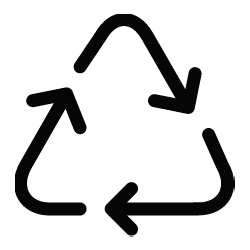 Packaging
The tube is aluminum and the cap is 100% post consumer recycled plastic. Please stay tuned for exciting packaging innovations!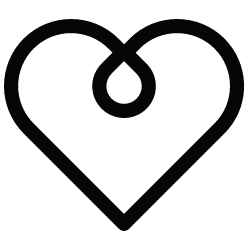 Cruelty Free
No need to test on animals…especially when we do it on humans instead!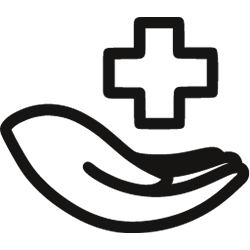 Clinically proven safe for sensitive skin and dermatologist approved
This Product was tested on (sensitive) humans and given the thumbs up by a board certified dermatologist!

It's simple: Product goes in hair, hair makes contact with skin. Try rolling around on your pillow all night and not getting covered in your styling products. This is exactly why healthy ingredients are a priority to us.
Gluten Free
Some people think that this is a silly one, but if you're a Celiac, it's comforting to know that you're not handling the stuff in your morning routine, or rolling in it on the aforementioned pillow!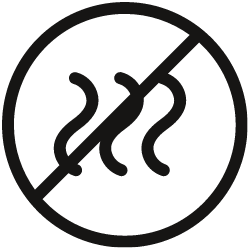 No artificial dyes or fragrances
We don't need em' so we don't use em'!  The subtle hug of a smell that The Hair Cream contains is made from 4 essential oils and a tree resin: it's sweet, it's dark, it's moody, it's perfect, and it knows when to say goodbye. It's purposefully designed to be a very small percentage of the formula.